GUARANTEED!!! MUSICAL, EXCITING & FUN JAZZ FOR ALL OCCASIONS!!!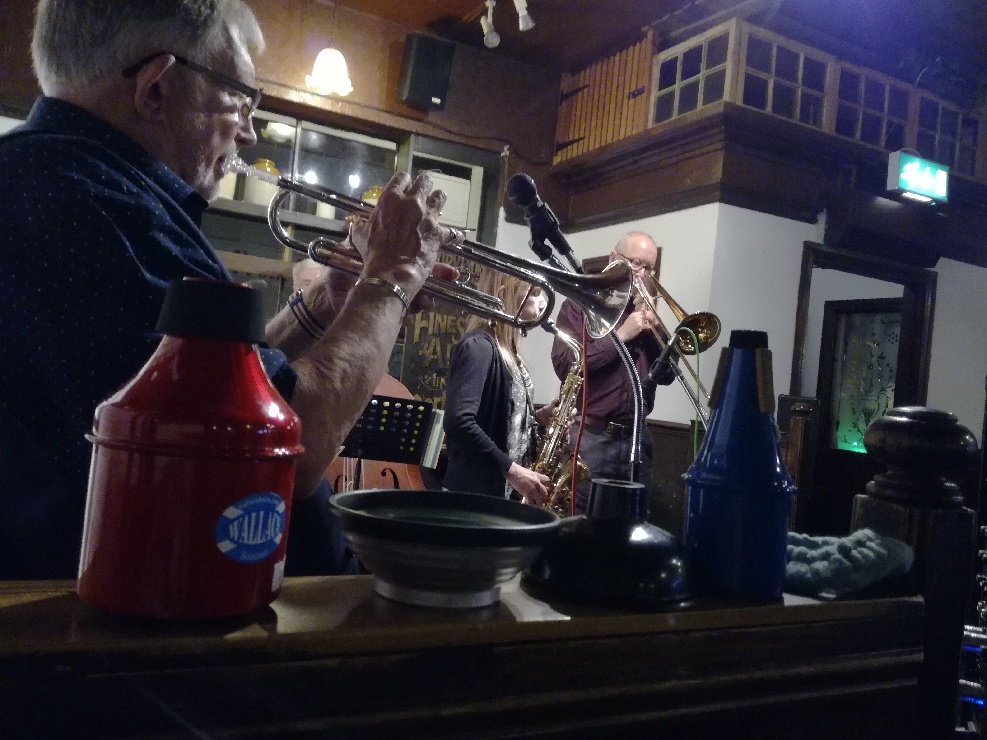 John Shillito, Zoe Lambeth, Bob Martin at Molloy's, St Marychurch, Torquay.
John Shillito / Riviera Ramblers
Quite a few upcoming gigs at the moment
PLEASE SEE THE GIGS PAGE - KEEP SAFE!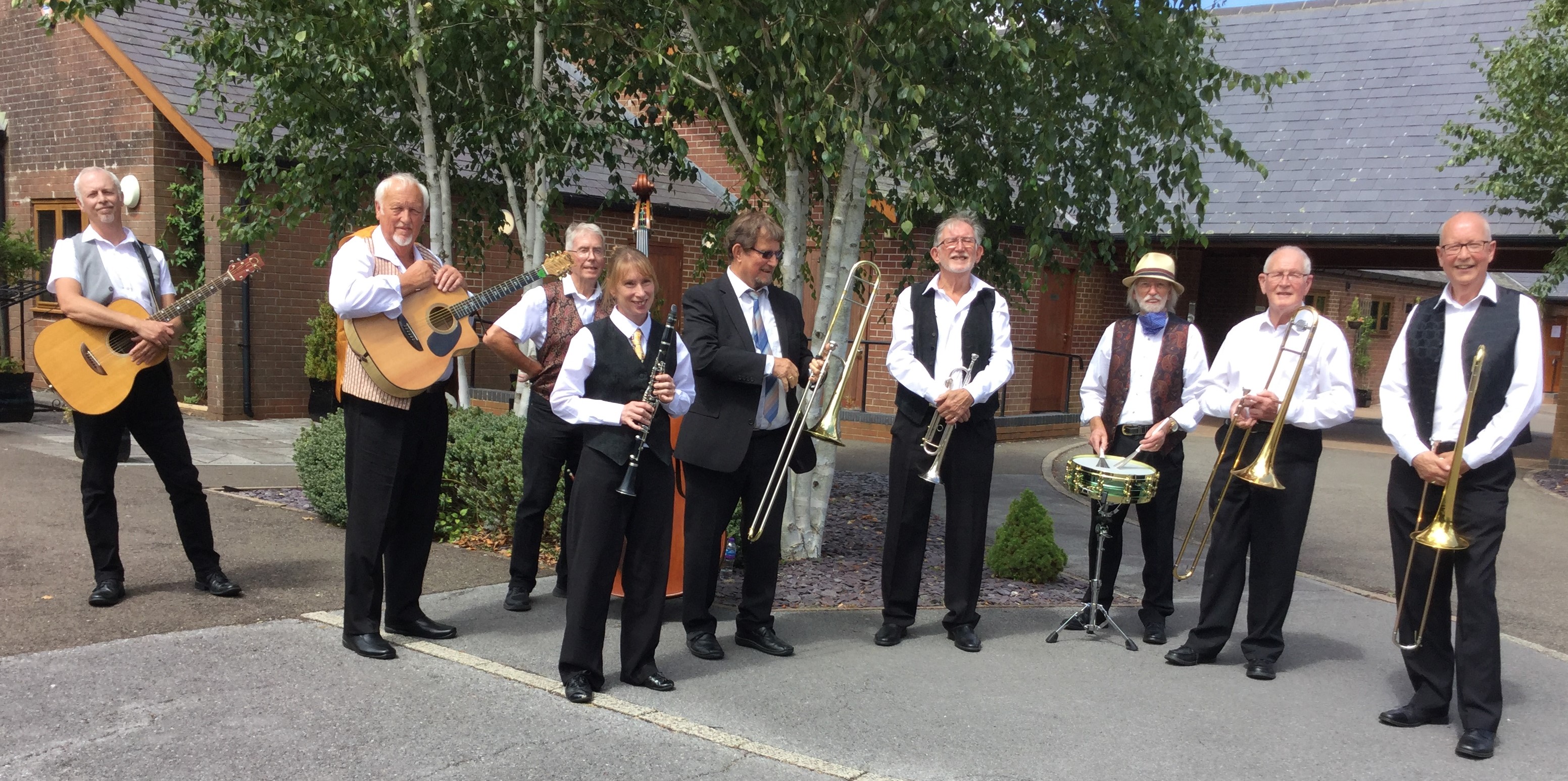 Dale Whitlock, John Whitlock, Pete Furnish, Zoe Lambeth, Roger Marks, John Shillito, Jim Newton, Ron Milford, Bob Martin at the funeral of Ken Rennison.. Ken was saxophonist and an original member of the Select 4, fore-runner of the Riviera Ramblers, for over 20 years. After a short retirement, he passed away on June 22nd 2020. We helped to celebrate Ken's life and to give him a good send off at Torbay Crematorium on Friday July 17th. R.I.P.
Our aim and motto: jazz things up a bit! and we always do!

More info? Make a booking?

email enquiries@johnshillito.co.uk

phone 01803 459173 or 07977577321

JOHN SHILLITO trumpet and bands for any occasion. Serious jazz with a smile on its face!